Tuesday, 21 March 2023
/
Published in
Uncategorized
Invoice 1 Test
Newsletter

3 containers of Garrison fence on its way to Sydney, Australia.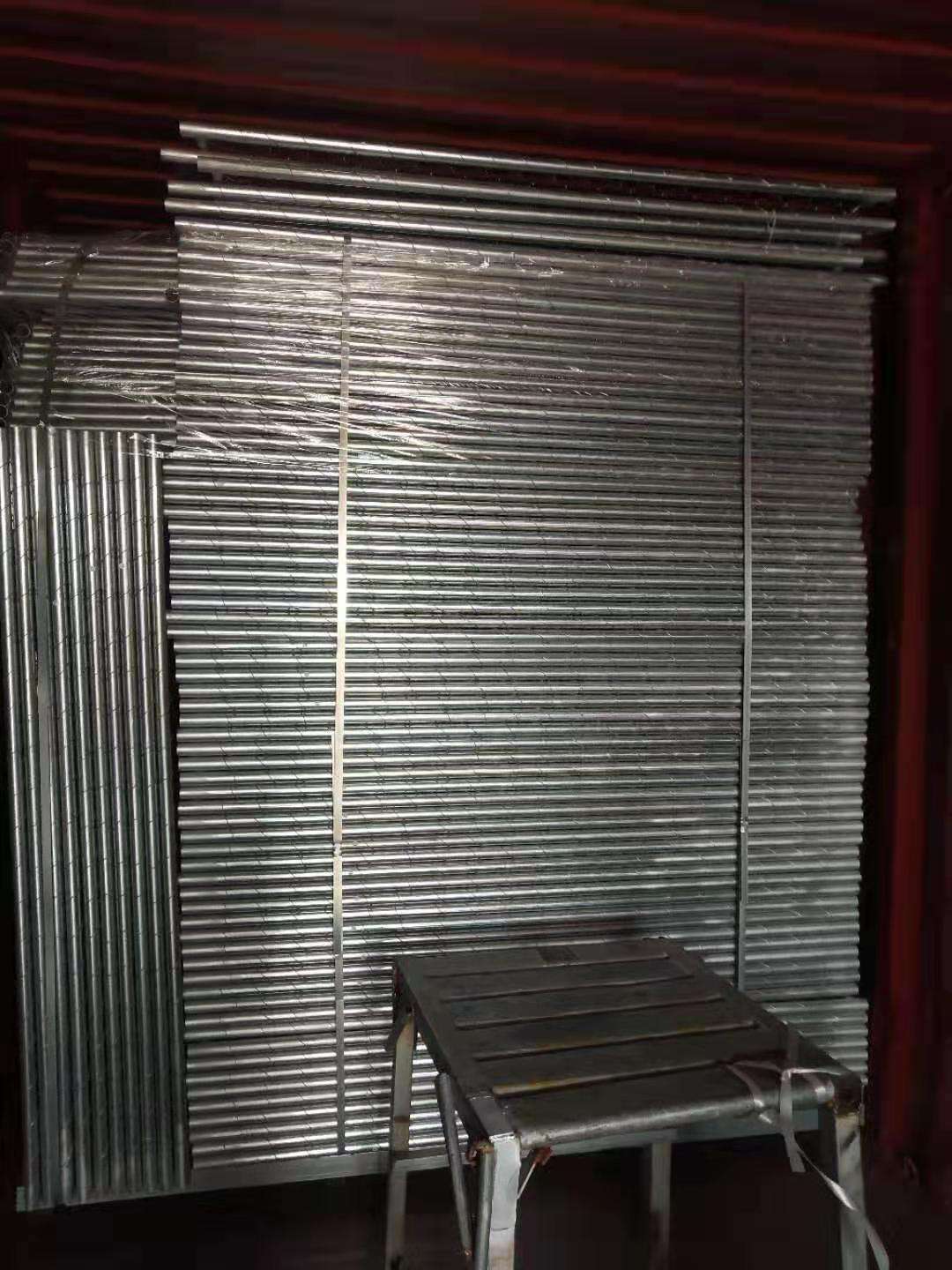 6 containers of Temporary Chainlink Fence for a repetition client order in the United states.

1 container of heavy duty Palisade Fence for the Malaysian market.

1 container of powder coated scaffolding for a client in Malaysia.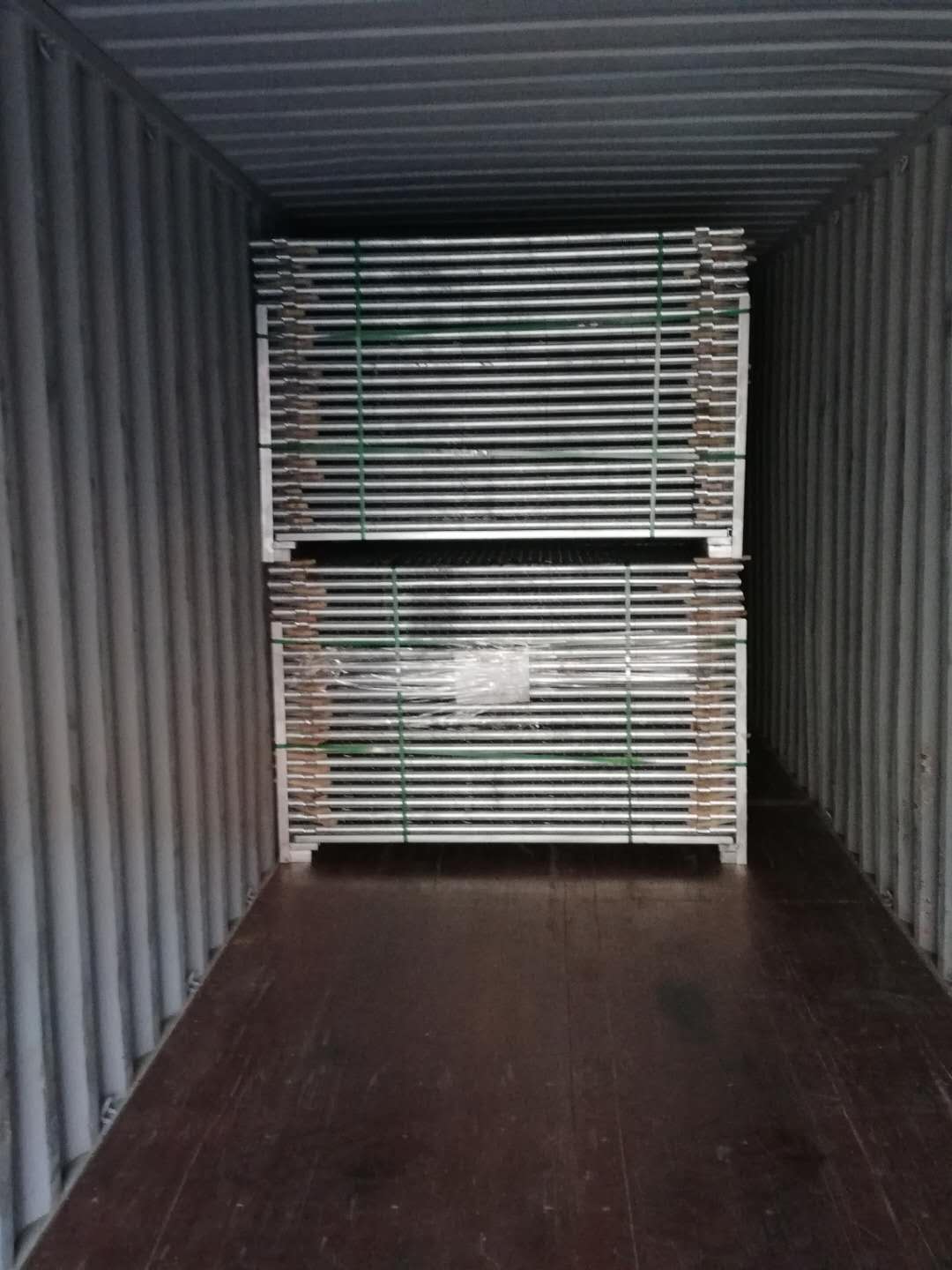 1 x container of farm gates deliver to New Zealand

2 x containers of heavy spec temporary fence for a client in Sydney, Australia

Light weight fence post loading for a client in the Netherlands

Galvanized pipe heading to Malaysia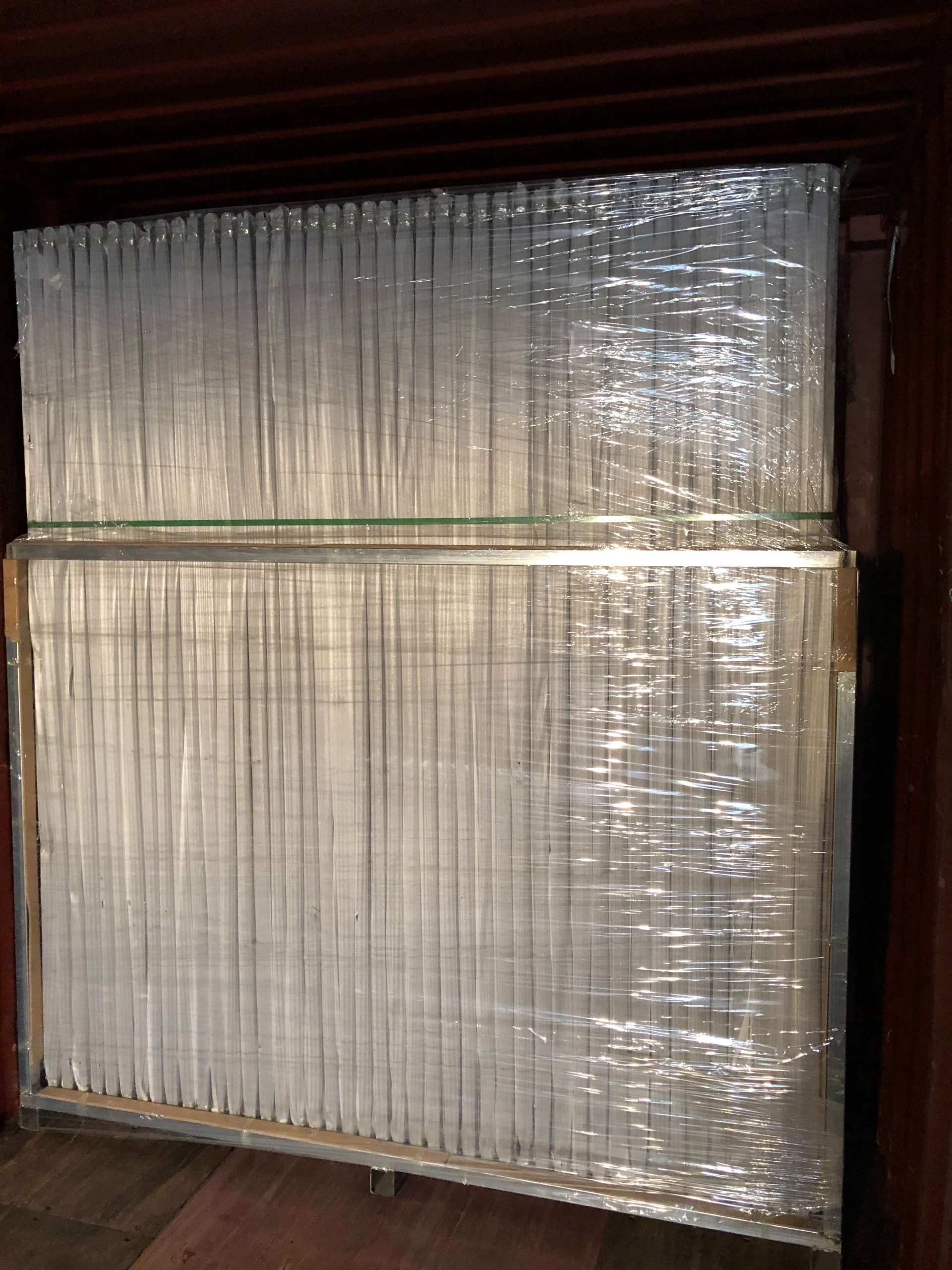 Loading 1 x 40 footer of Aluminum pool fence to our client in Perth, Australia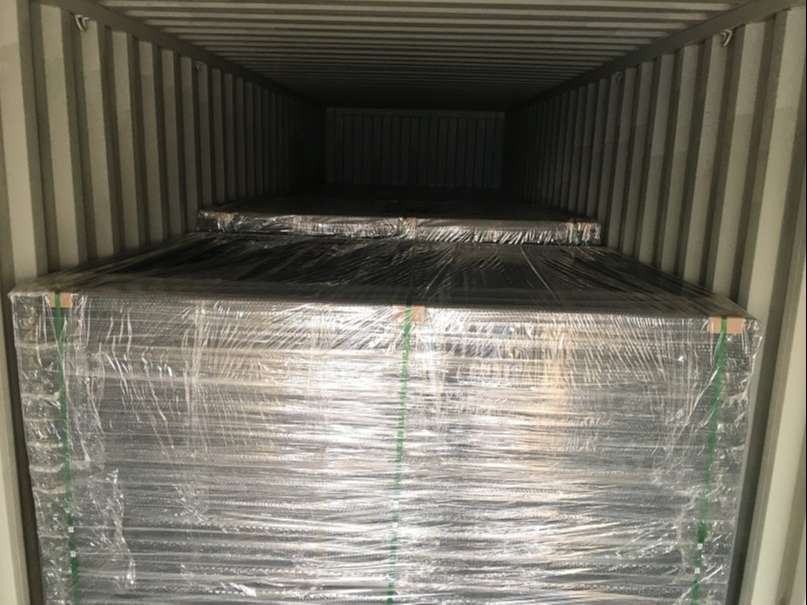 Railing System loading for a school project in New Zealand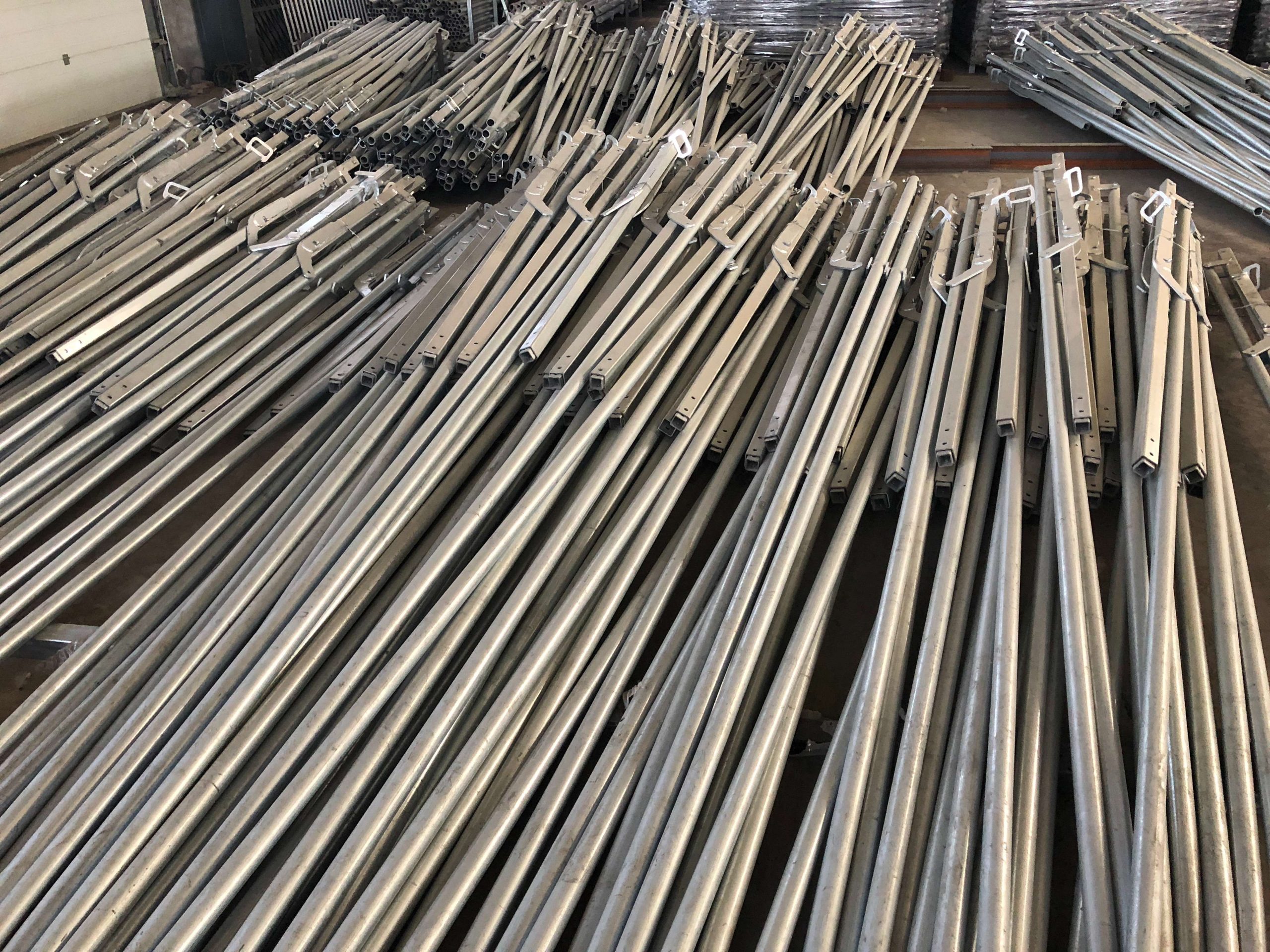 1000 sets of Safety net frame for a client in Dubai


Happy client in Brisbane receiving their Koala tin sheets.